DOCUMENTATION
Original ocean bill of lading / air waybill. Container Manifest
Passport.
Certificate de Baggage issued by Portuguese consulate.
Comprehensive Inventory in Portuguese stating that all item's are used and have been in possession of the owner for more than 6 months.
Declaration as per EEC regulation.
Residence certificate.
Narcotics/drugs.
Firearms exceeding 7.62 mm and ammunition. (see listing).
Gold in bars.
Medicines and foodstuffs prejudicial to National health.
Firearms/Weapons.
Up to a caliber of 7.62 mm require special permit from the police and should be packed separately and identified.
ALCOHOLIC BEVERAGES / TOBACCO
Only the normal duty free allowance applies.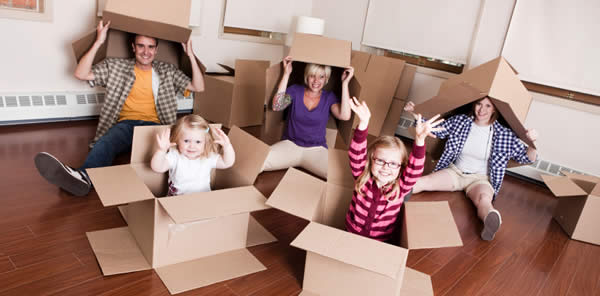 DUTIES
Although HHG/PE may be imported duty free, they are always subject to customs clearance broker's fees, which are based on the shipment. VEHICLES: Check with the consulate.
Do you want to know more about Moving? See also moving guide.